Meet Our Staff
---
Heather Premo (Owner/Operations Director)
I have worked with children in child care since 1995.  Throughout my years I have been able to experience and respect all of the different positions in Early Childhood Education.  I attended San Jose State University on a softball scholarship, and graduated with a Bachelor's Degree in Early Childhood Education.  It was during this time that my love for children further blossomed.
As a director since January 2002, of two large franchised schools and now Milestones; I have experienced all of the ins and outs of what the standards in childcare should be.  Throughout my years as a director, my admiration for the field of Early Childhood Education has continued to grow.  We pride ourselves on creating a positive school atmosphere with a "Home away from home" feel.  As a mother of two beautiful children I understand the importance of families having a nurturing environment for their little ones.  We are truly blessed to be an important part of the growth and development of each individual child at our school.  We look forward to your family being a part of our family.
Established Milestones: October 15, 2012
---
Cody Premo (Owner/Director)
I have dedicated my professional career to helping children and teenagers.  In 2005, I graduated from The University of Nevada, Reno with a Bachelor's Degree in Criminal Justice.  My experience comes from working in juvenile corrections, teaching Kindergarten and clinical case management.  Throughout the years I have worked with children from 2 to 18 years old.
I have four years of experience as a Kindergarten teacher, specializing in children diagnosed with behavioral disorders.  I then worked as a clinical case manager for two years for an agency that provided therapeutic outpatient services.   I believe the combination of experience between Heather and I are the foundation of Milestones Learning Center.
Established Milestones: October 15, 2012
---

Ms. Shanette
(Infant/Toddler Director)
I have worked in child care since 2002 as a Teacher, Infant/Toddler Director, and Preschool Owner.
I am currently working on a degree in Early Childhood Education. I have two children of my own; one boy and one girl.  Working with children is my passion. To see their smiling faces when they accomplish something new is enough to remind me why I love working in this field.
I have loved my years of being a part of the Milestones family.  I continue to look forward to getting to know new families and being their child's teacher.
---
Ms. Nikki (Preschool Director)
I started my career in the early childhood field in 1998 working with infants.  This is when I fell in love with the field and decided to pursue my degree in Early Child Education.    I have a dual Bachelor's Degree in Early Childhood Education and Human Development and Family Studies.  Throughout my years as a teacher I worked with children ages 6 weeks to 5 years.  After 15 years in the classroom I decided it was time for a change, which lead me to Milestones as their Education Director.  This allows me to continue to be active with the kids, as well as to work alongside teachers to develop a quality curriculum for our program.  I believe all children have the right to learn in a hands-on, loving and safe environment.
In my spare time I love to hang out with my beautifully energetic daughter.  I also love adventure of any kind.  I enjoy traveling, really to anywhere I have never been.  I also enjoy running, hiking, being outdoors, reading and spending time with family and friends.  I look forward to getting to know each of our families and to being a part your child's beginning education.
---
Ms. Tarynn (Classroom Support Director)
Previously to re joining our team, Ms. Tarynn was a Pre Kindergarten teacher for Milestones; totaling seven years.  Tarynn always demonstrated very strong relationships with the children in her classroom and throughout her years she understood how structure, consistency, relationships and communication builds a strong classroom environment for children to be successful. 
---

Ms. Elaine (Assistant Director)
I grew up in Tipperary, Ireland. I came to the United States to be an AuPair for a family in Reno, NV that had four children.  I have over ten years of experience working with children from infants to ten years old.  Before coming to the United States, I worked at a preschool in Ireland for 3.5 years.  I have a two year degree from Ireland in Early Childhood Education and have taken classes at TMCC to continue my education.
I met my husband when I came to America and since then we have had three children; two of which are twins.  My children are the center of my world!  One day, I would like to open my own pre-school.  I love working at Milestones because it is a fun loving place to work.
---
Ms. Alina (Administrative Assistant)
I was born and raised in Los Angeles, California.  In my spare time I enjoy baking and painting with acrylics.
My primary experience with children previously was as a nanny.  Through my years nannying I came to realize that I wanted to be a teacher.  I am excited about my classroom and the children that I work with daily.  Being a part of the children and their families is very rewarding.
---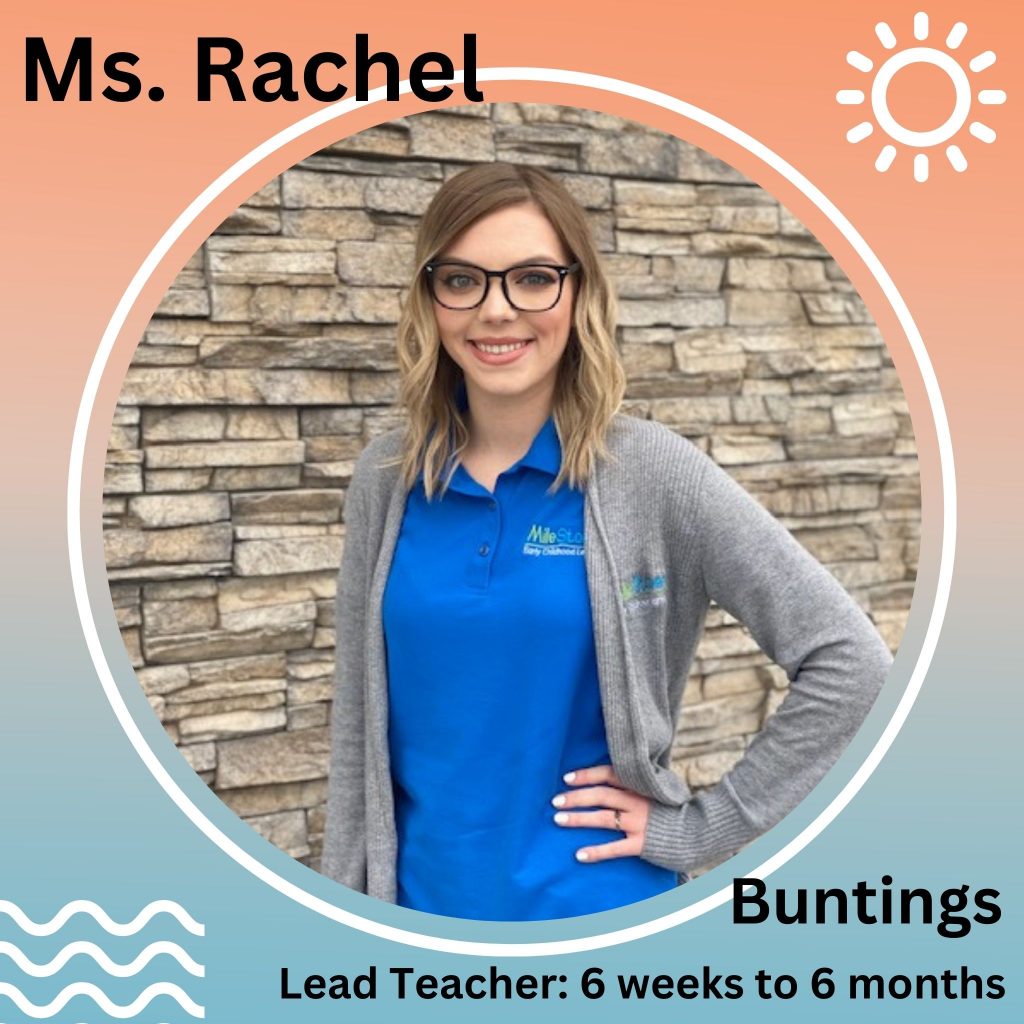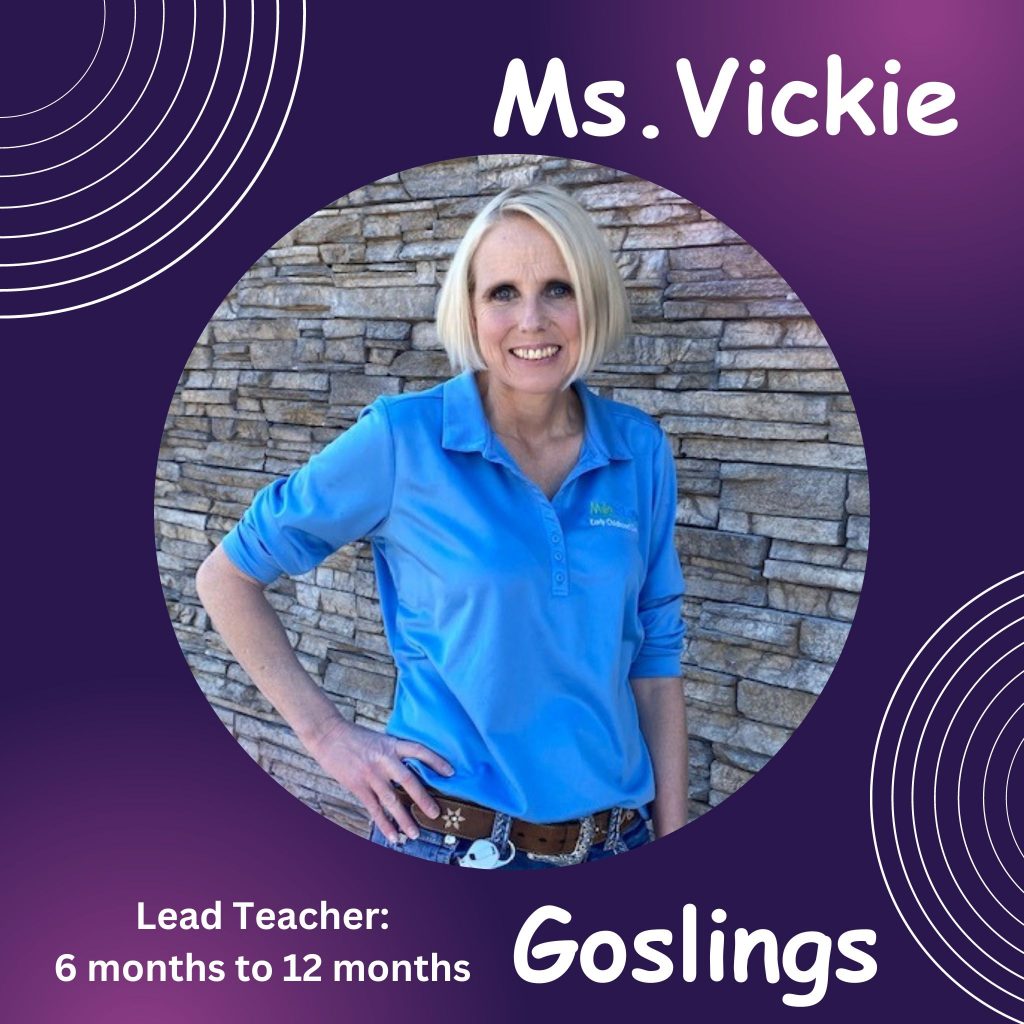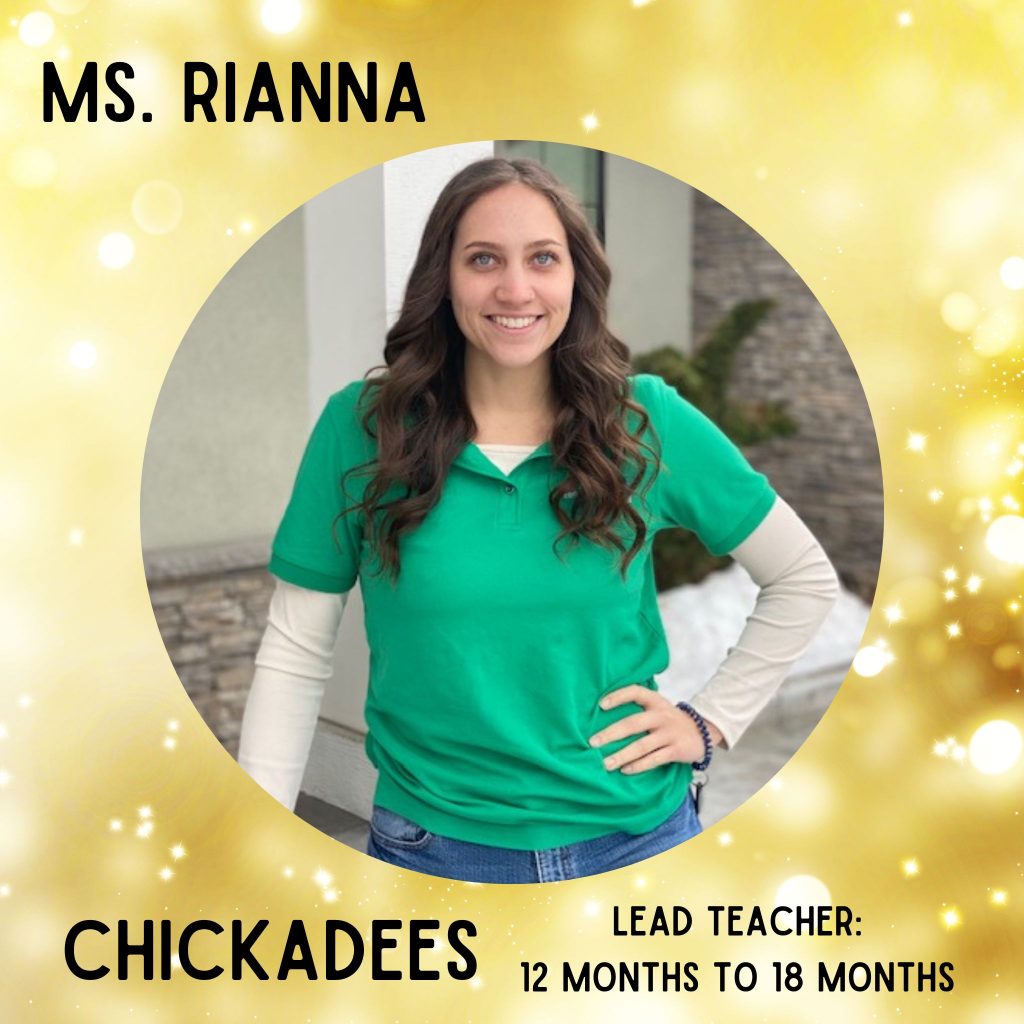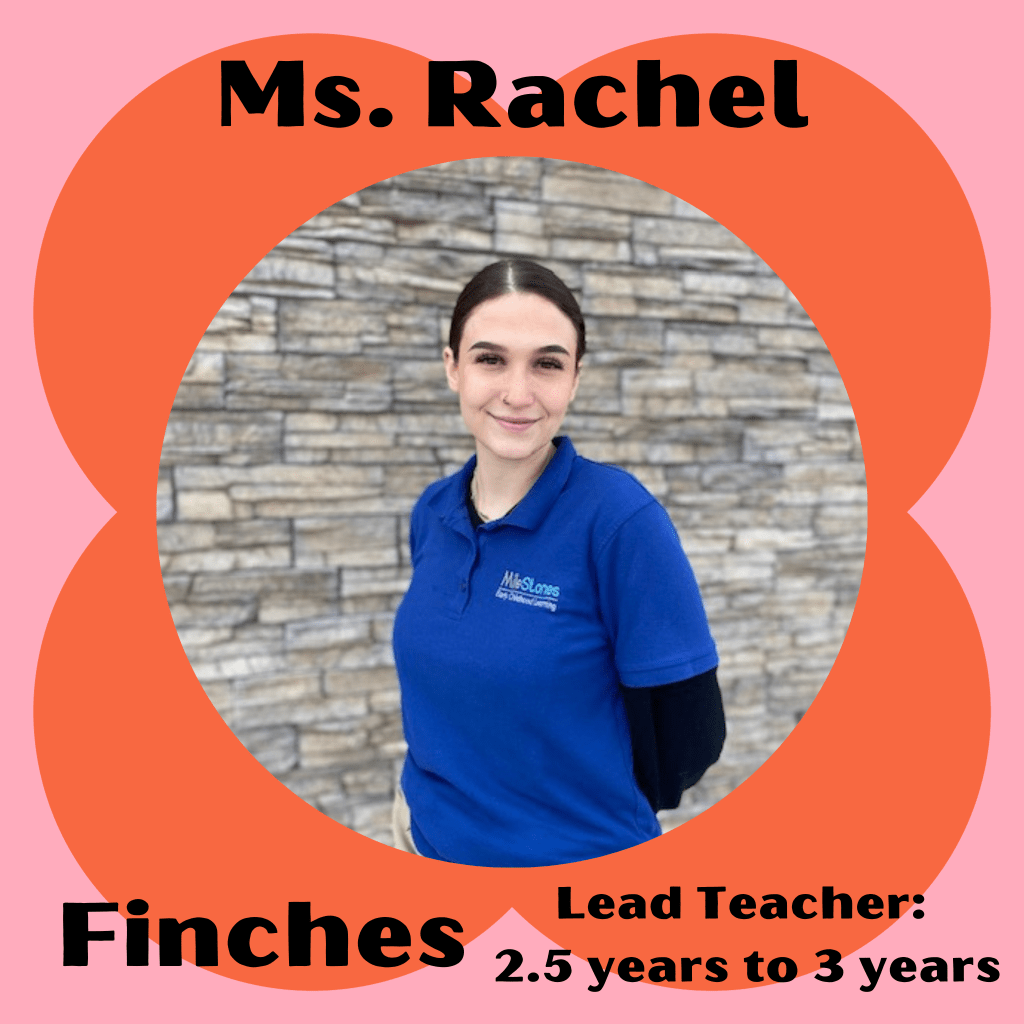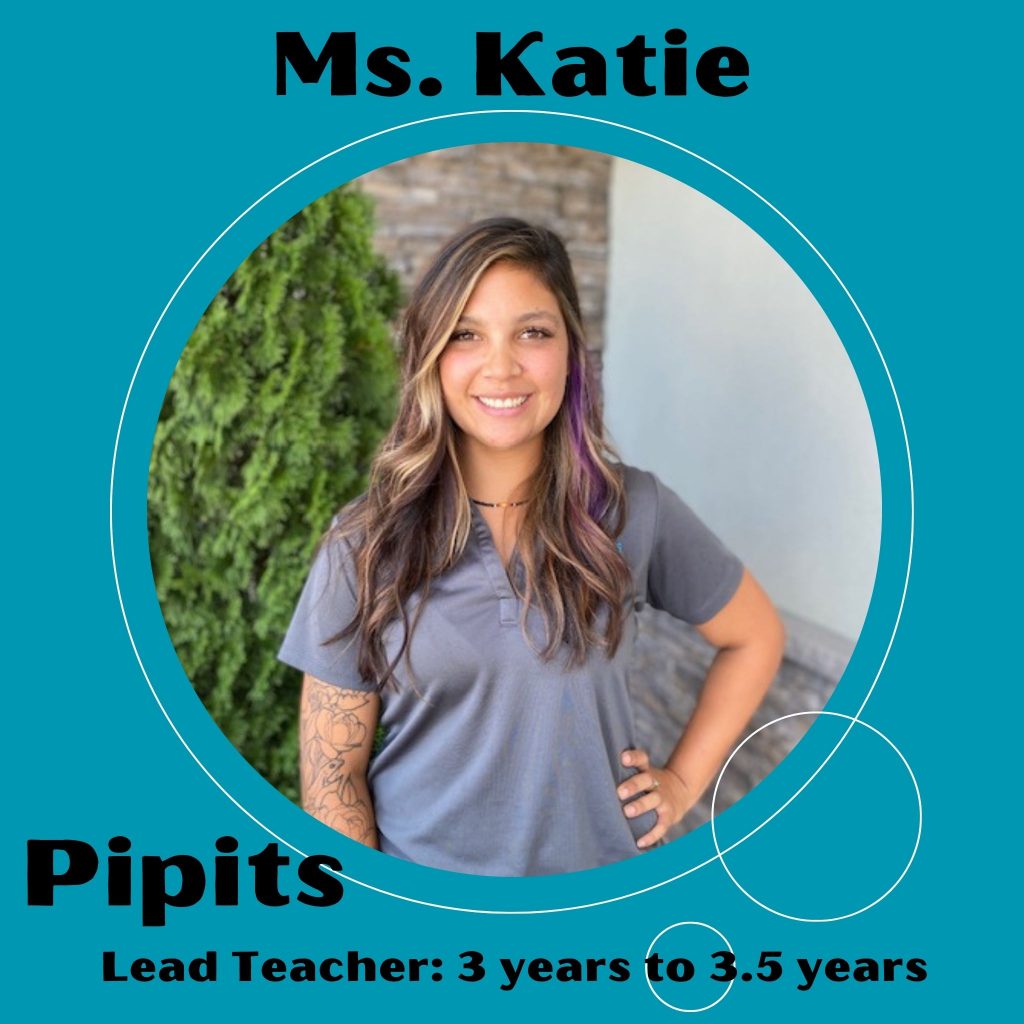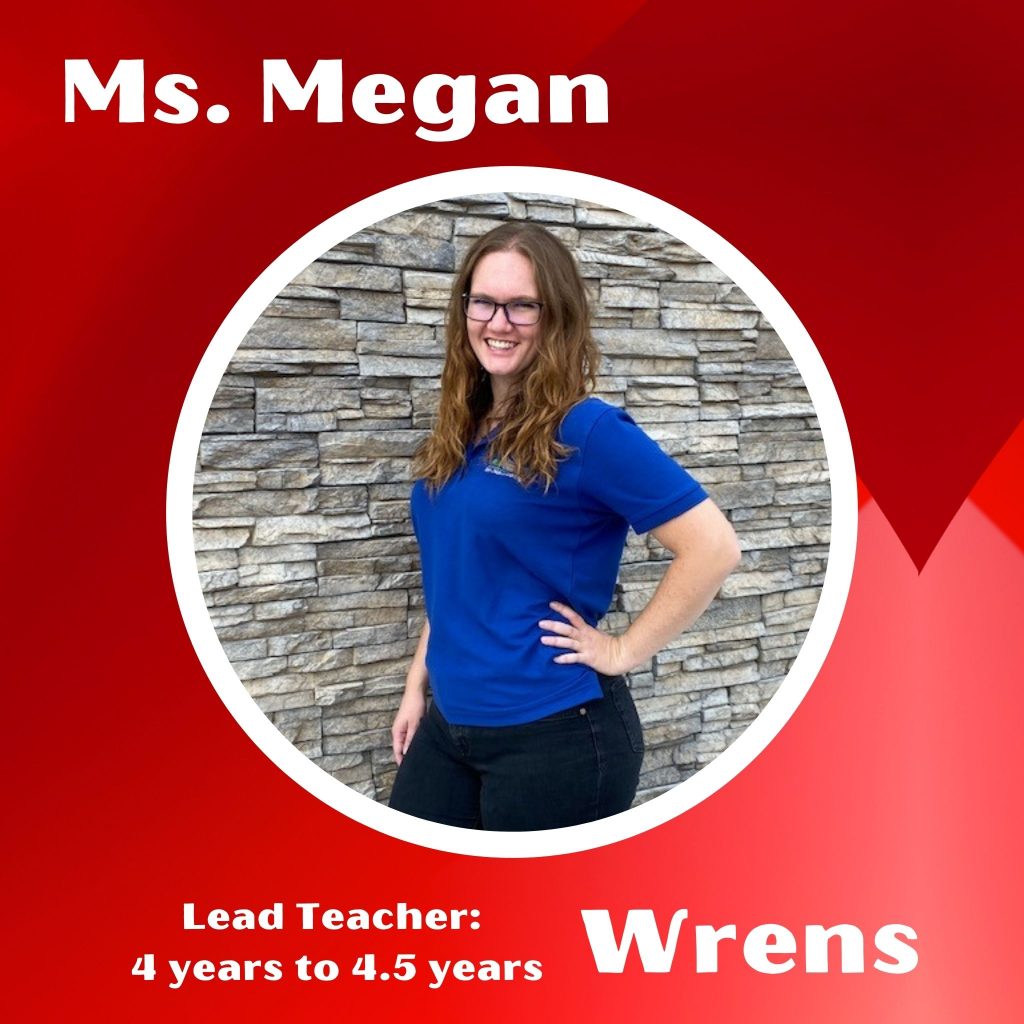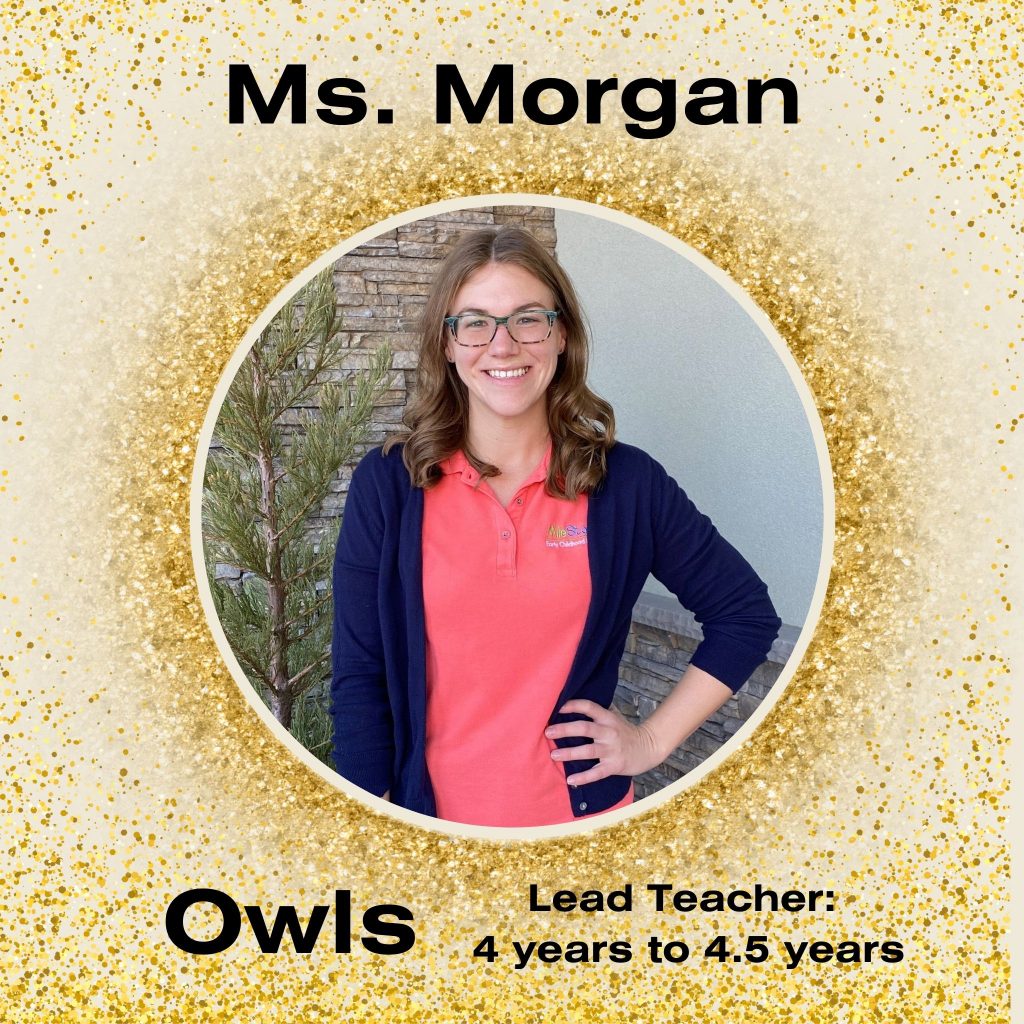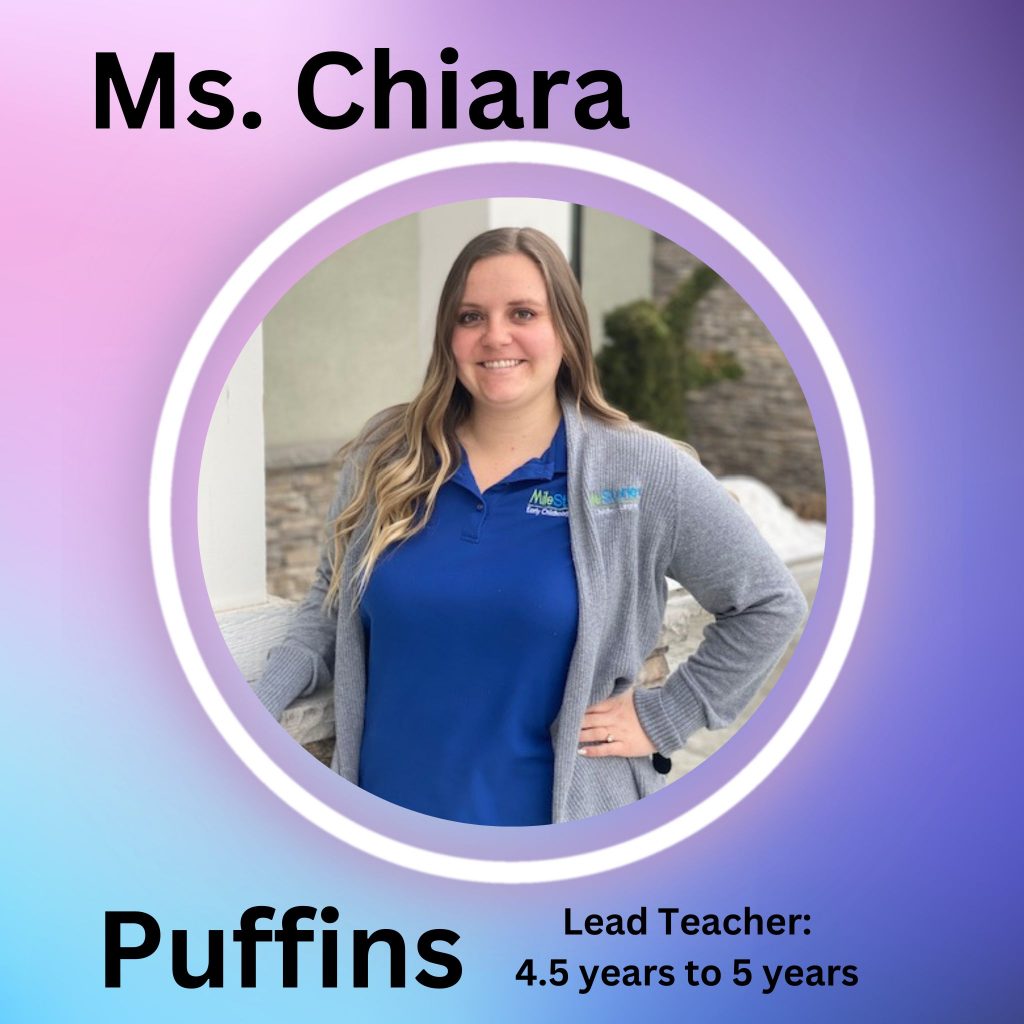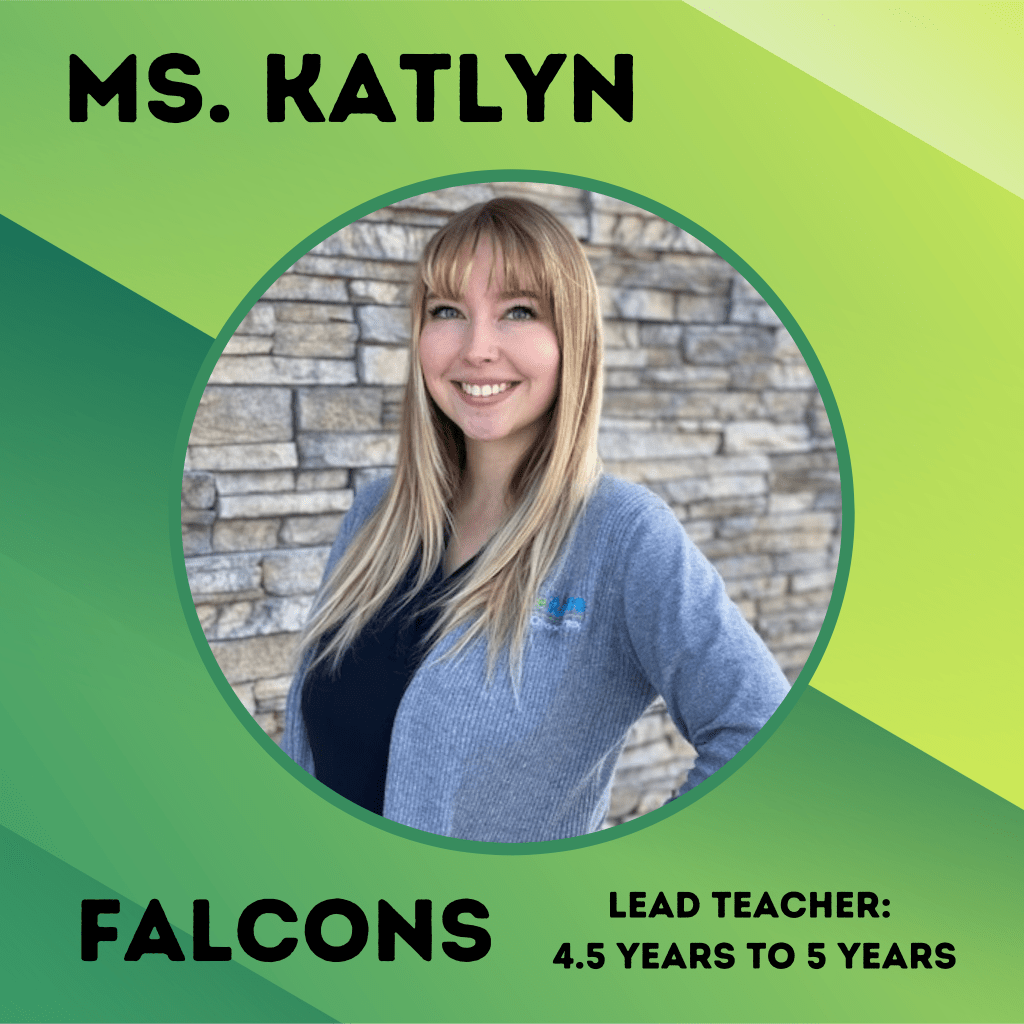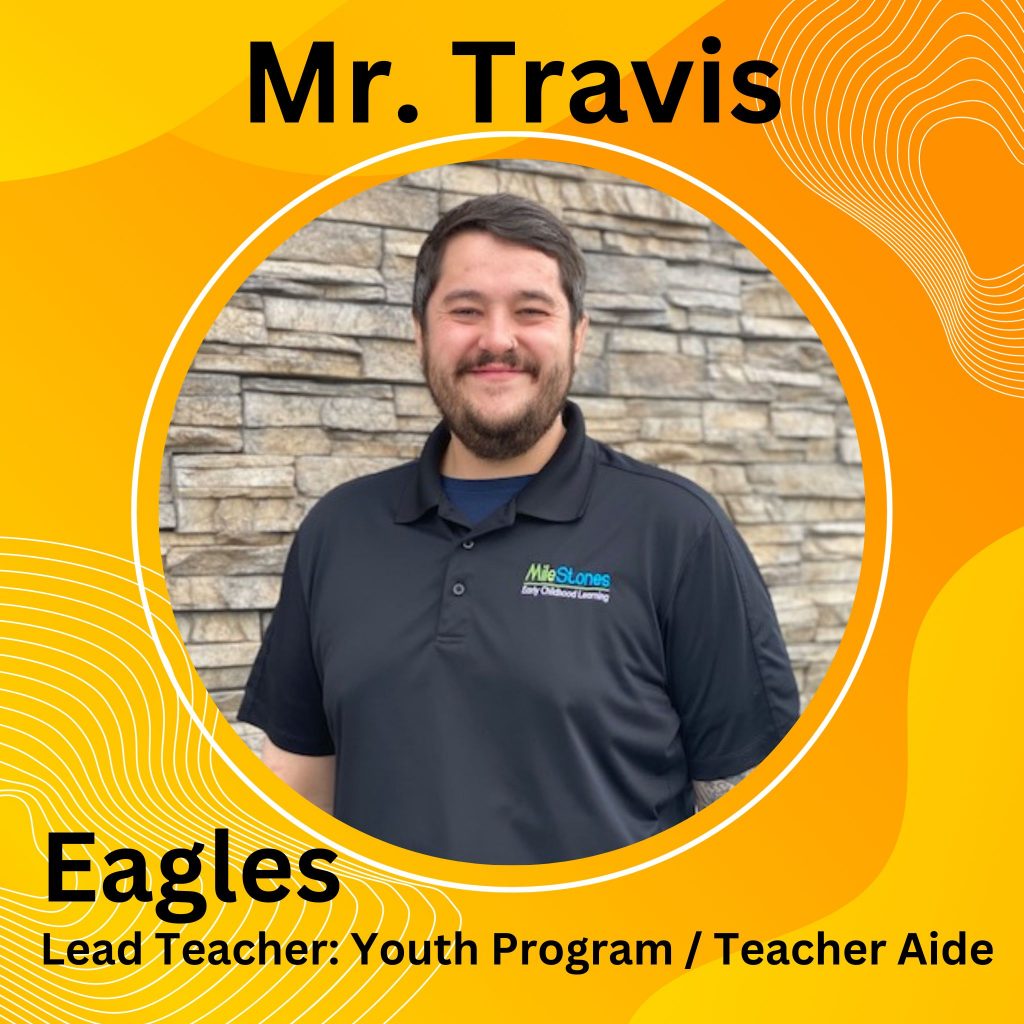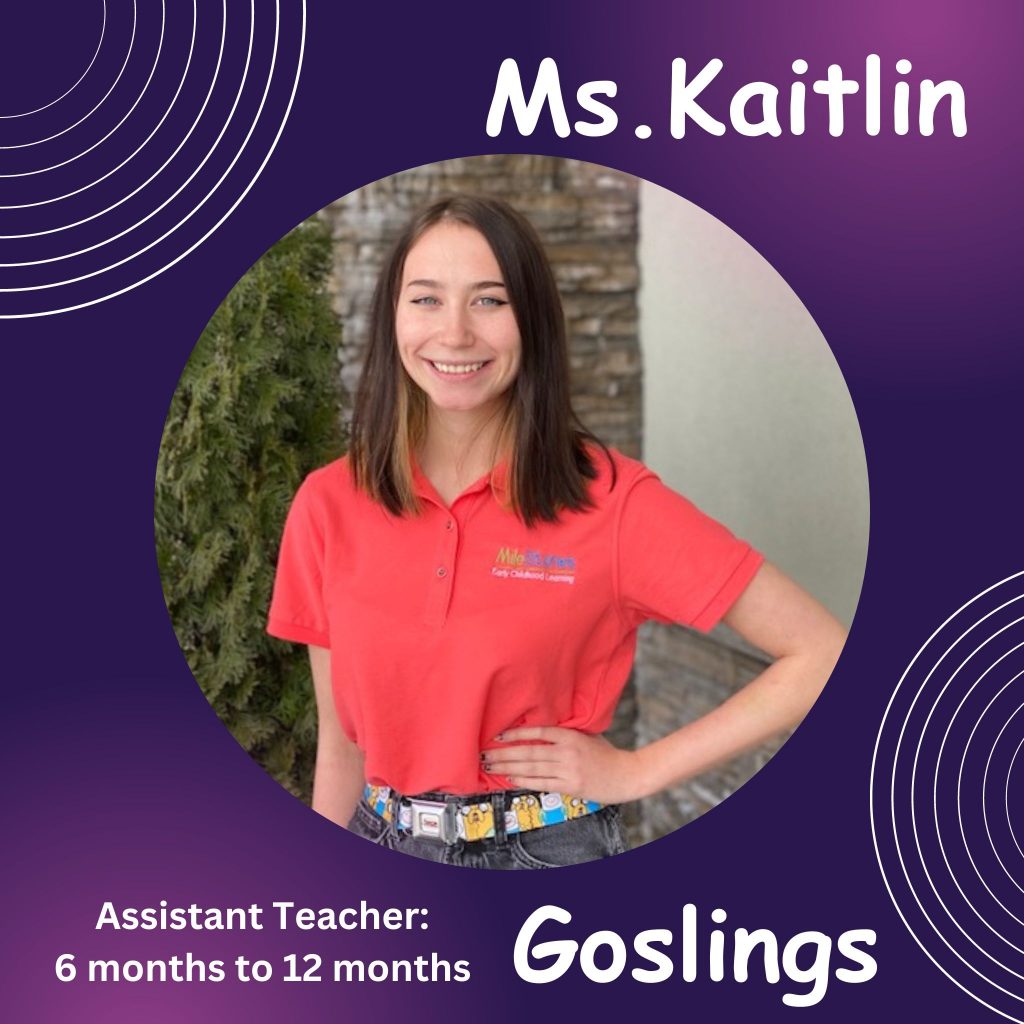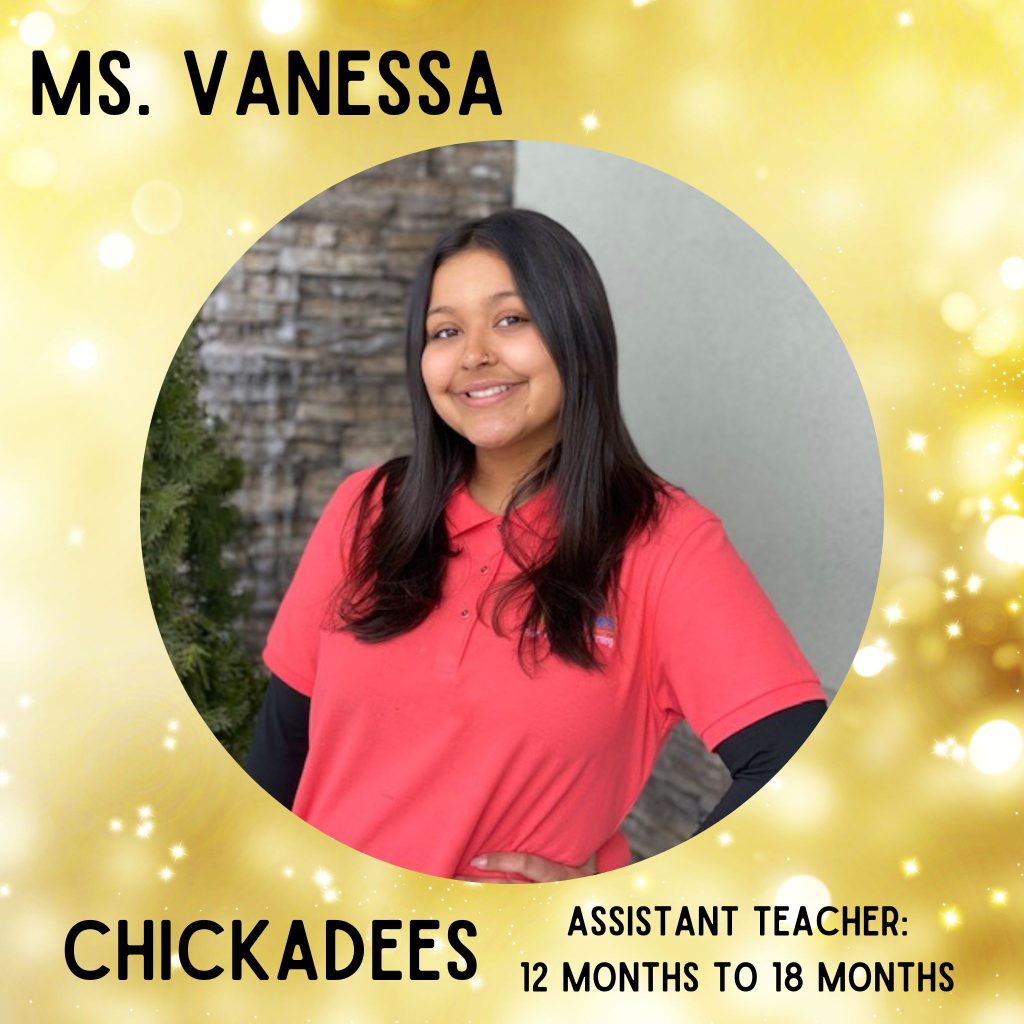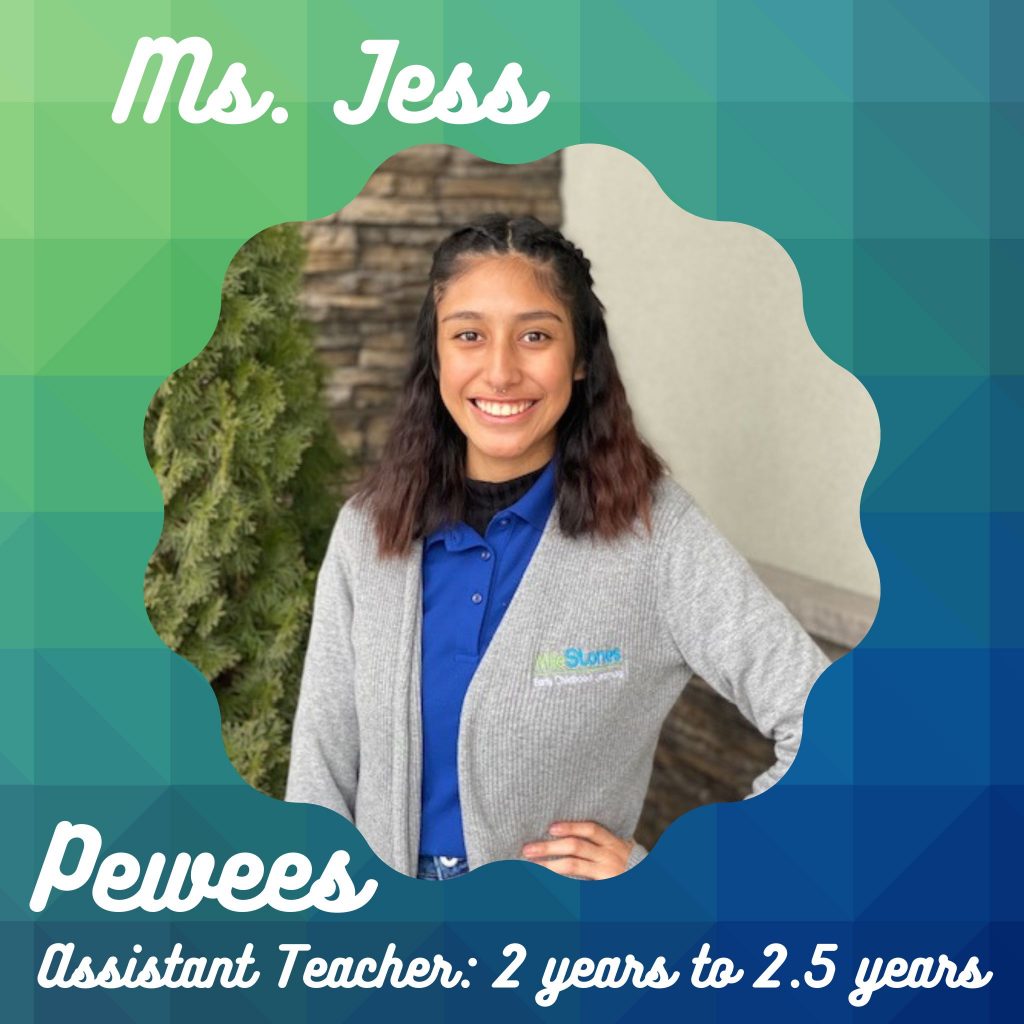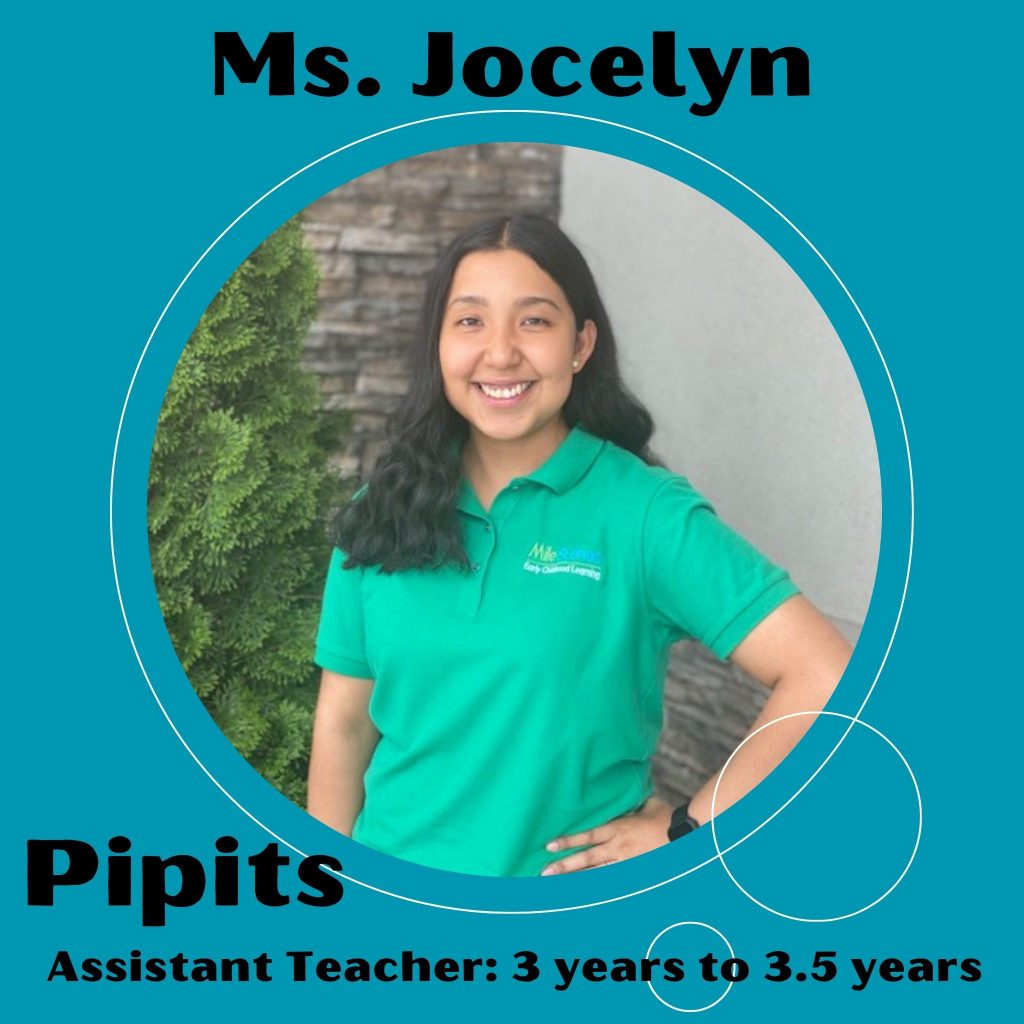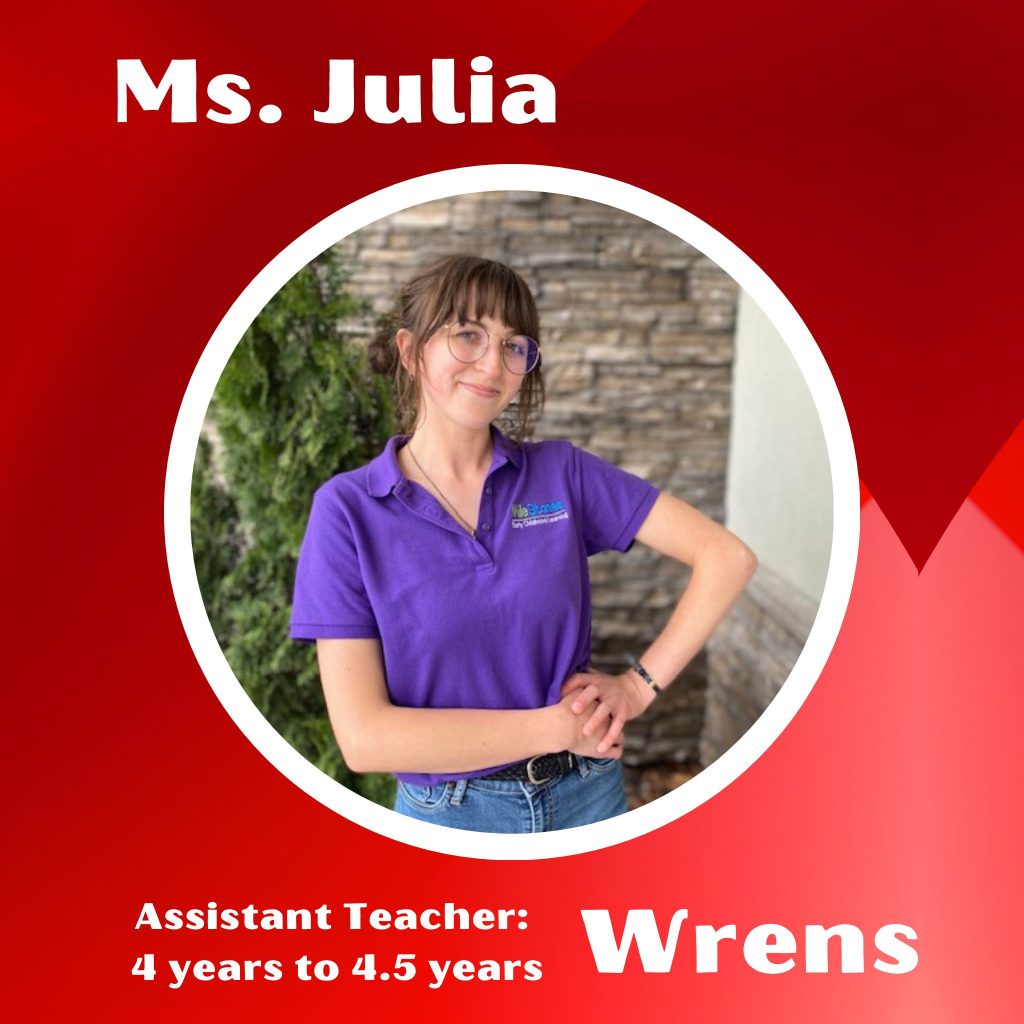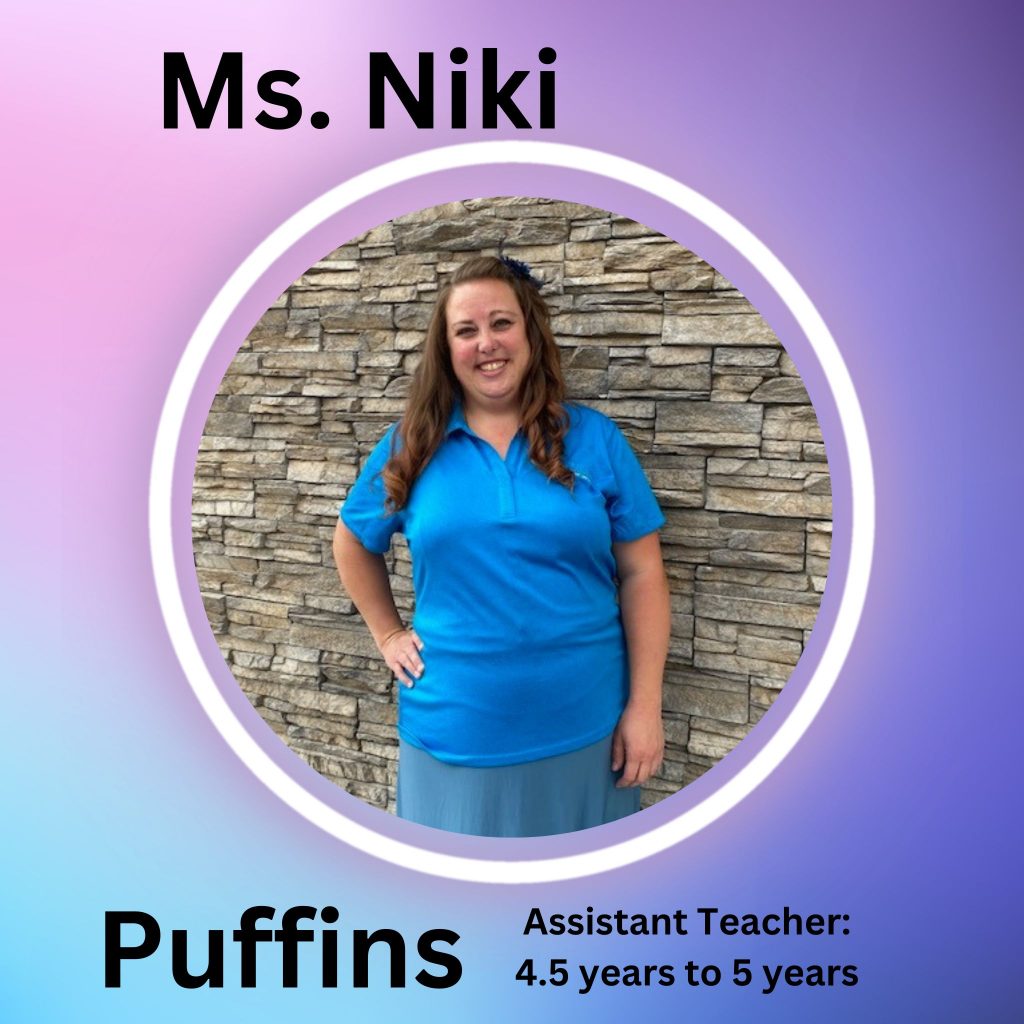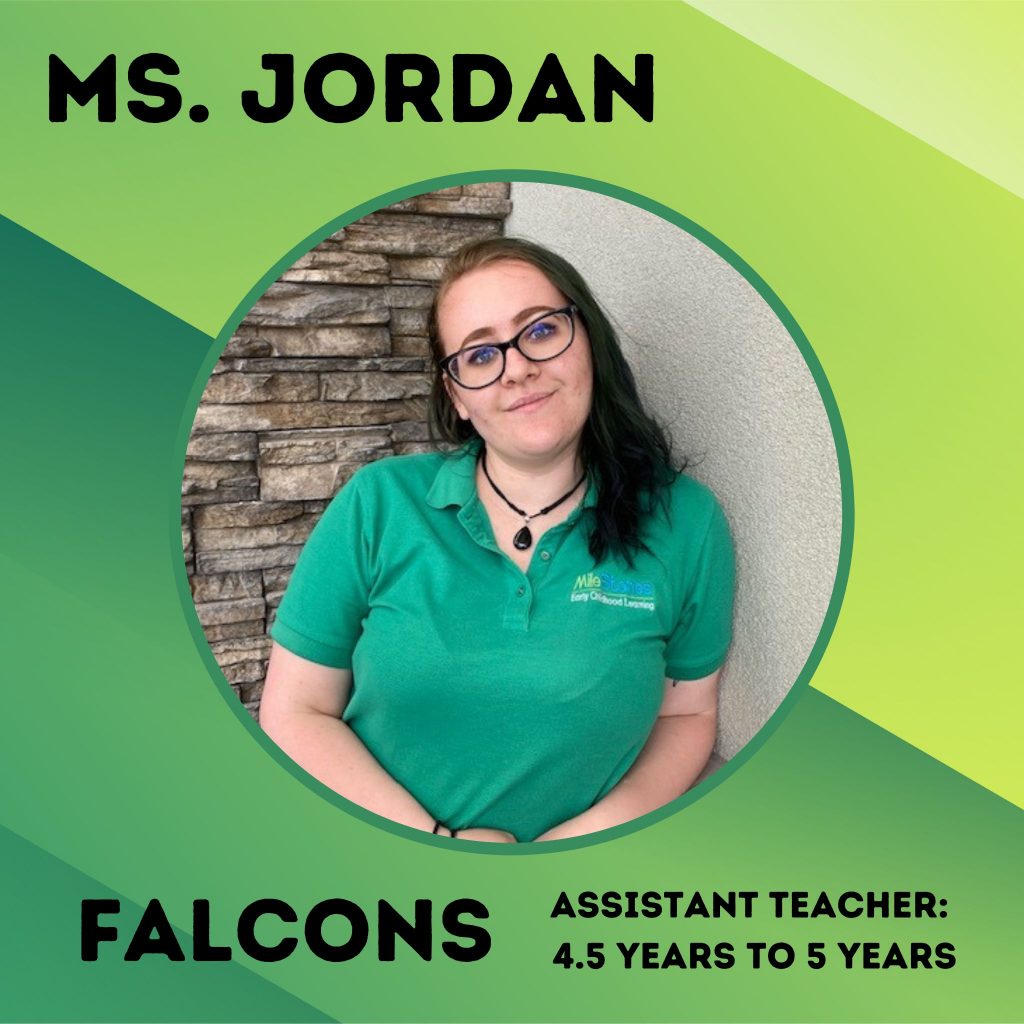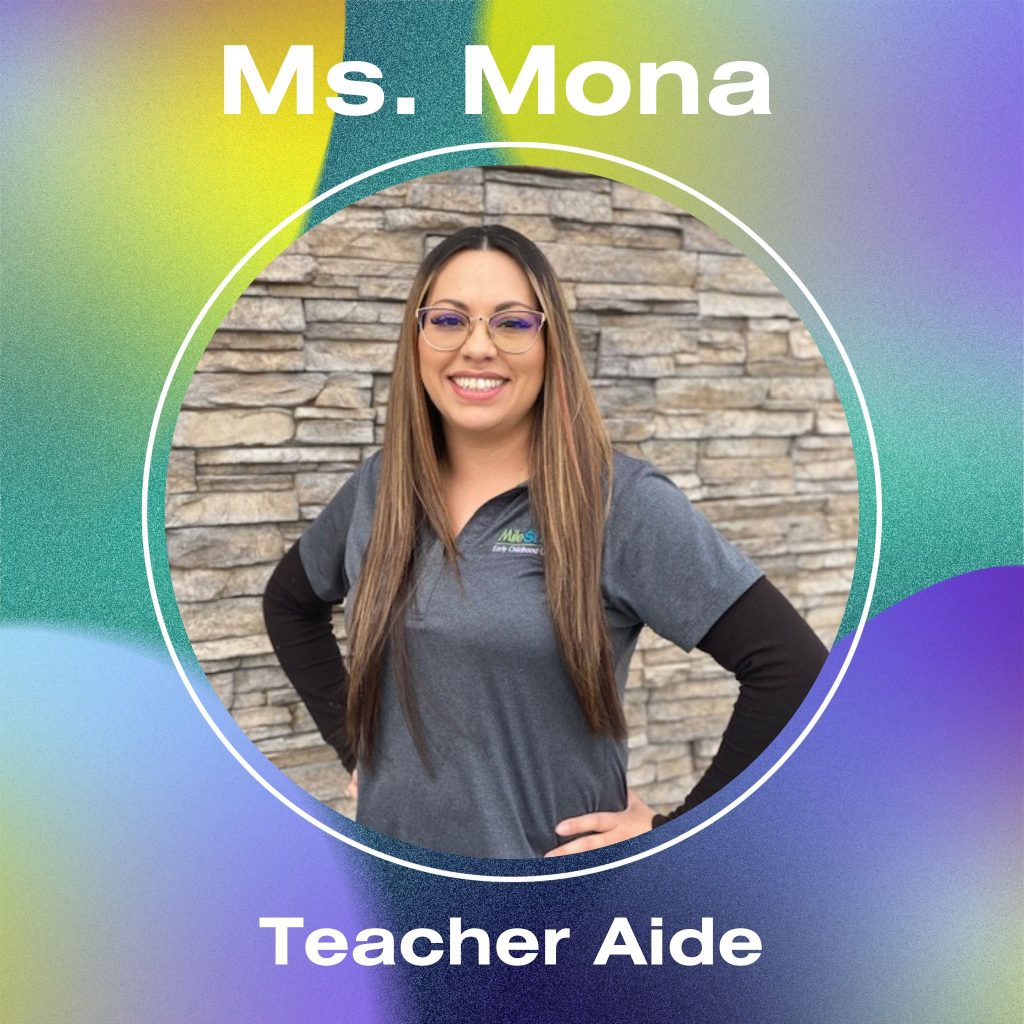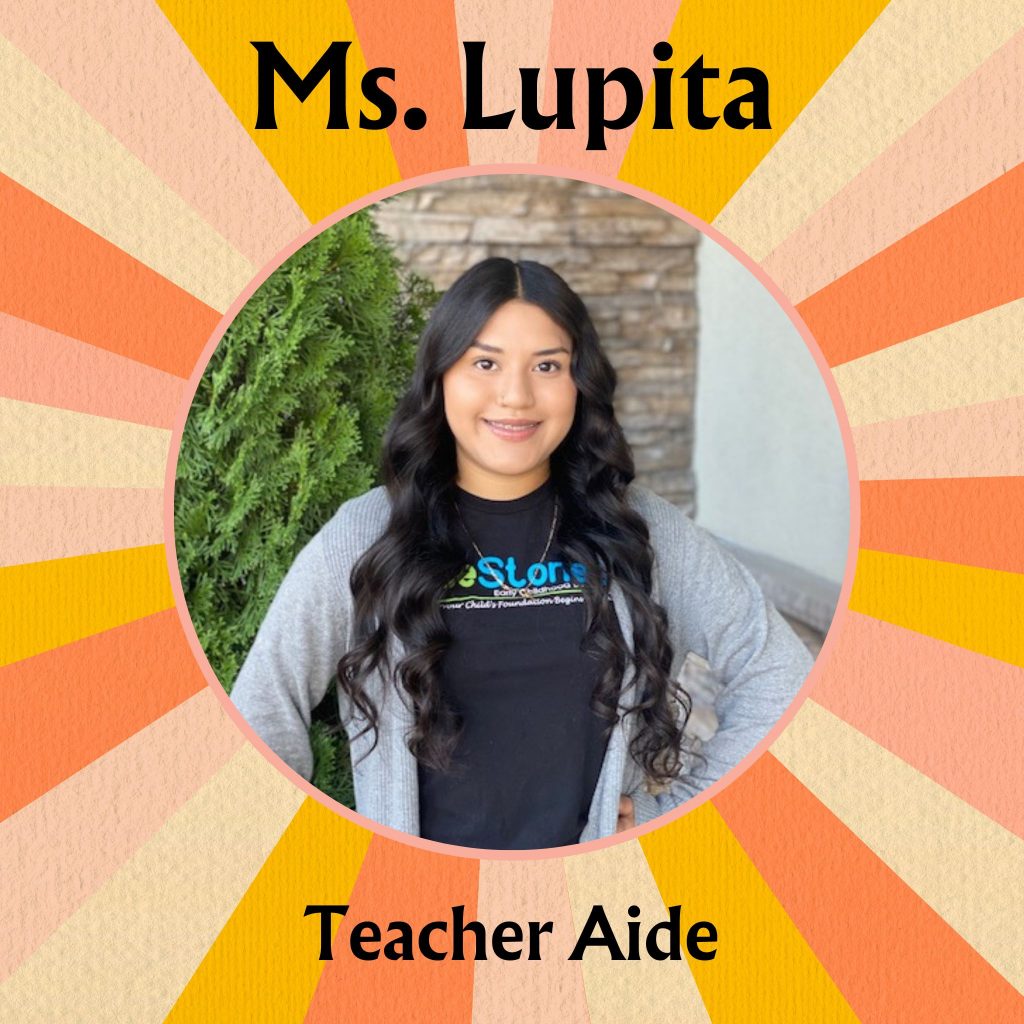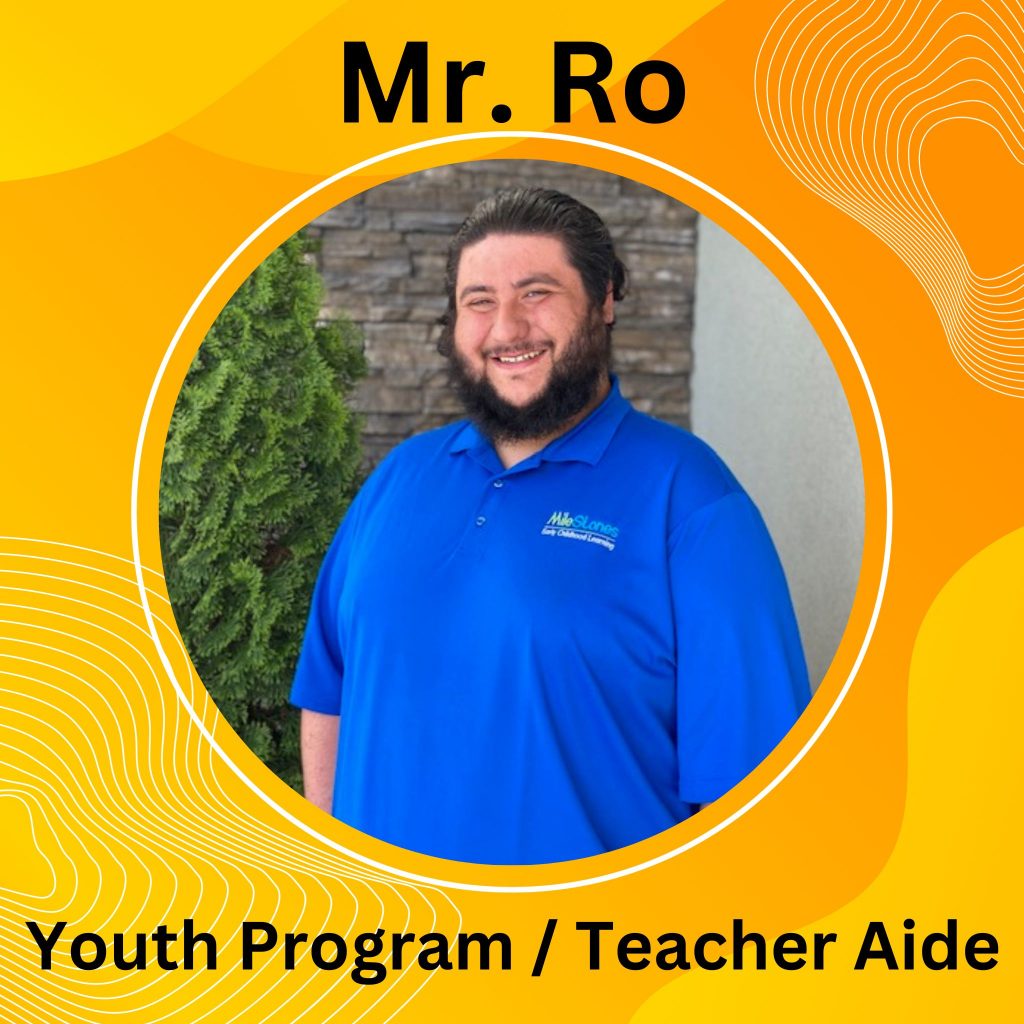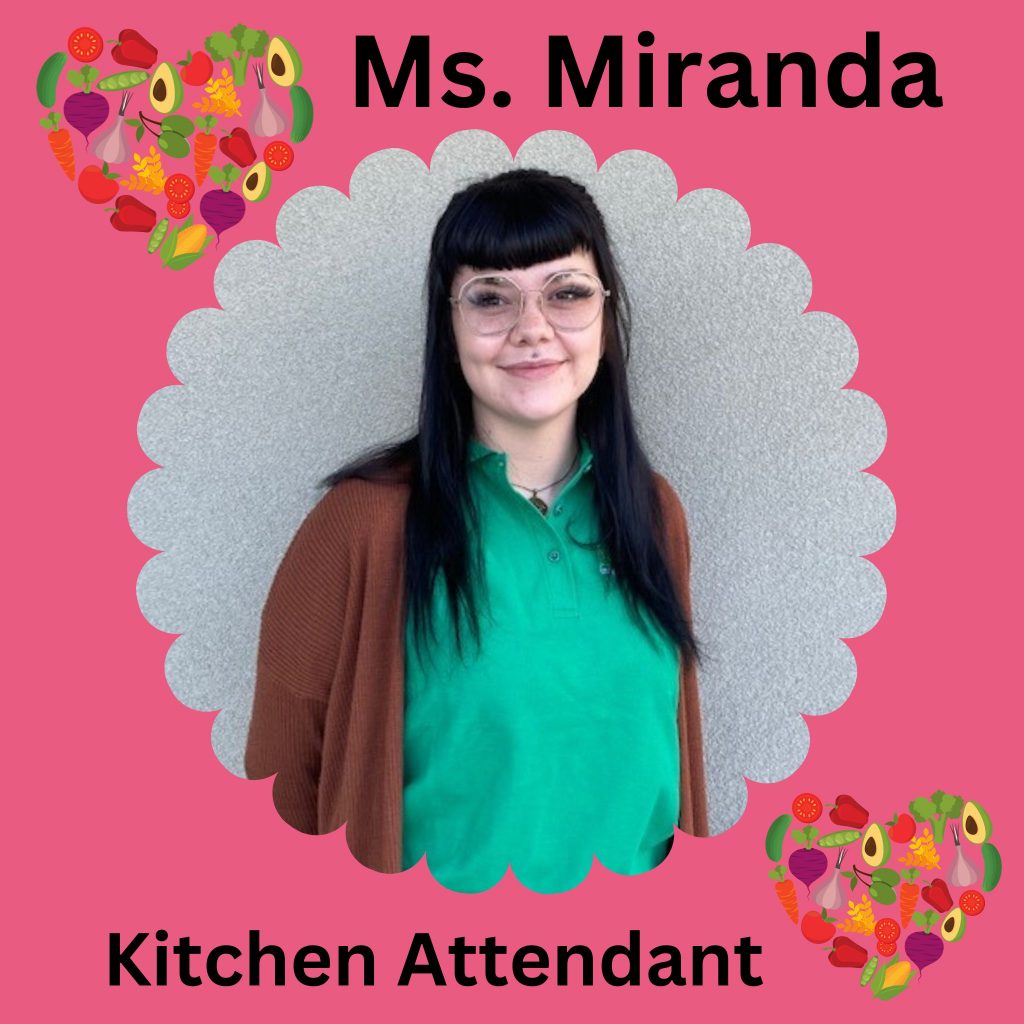 ---
*All employees at Milestones have been cleared through the Washoe County Sheriff Department and Washoe County Social Services, regarding a background check.
Within 90 days, all employees receive training and certificates in: CPR/First Aide, Child Abuse & Neglect Recognition, SIDS, Communicable Disease, 3 hours of Child Development and a Child Nutrition Obesity course, Prevention of Baby Shaken Syndrome, Building and Physical Premises Safety, Emergency Preparedness, Medication Administration and Food Allergies, and Transportation Safety.
In addition to this, teachers at Milestones must complete 24 hours of Early Childhood Education each licensing year.